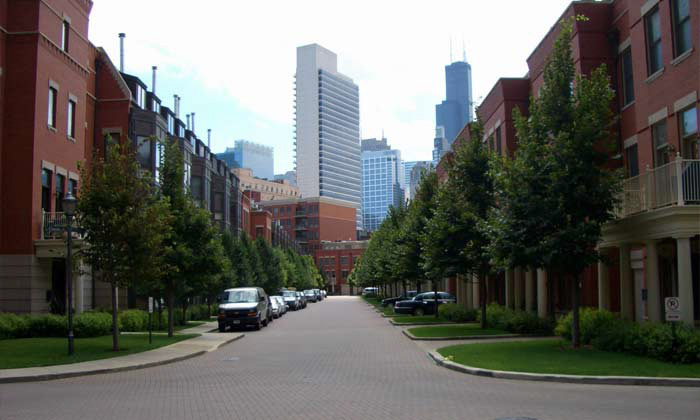 Condominium Homeowner Associations and Property Management Companies:
Declaration and By-law Amendments and Rights
We work with many Homeowner Associations and Property Management Companies from executing short sales, whereby they receive monies from delinquent units via short sale, to drafting and amending Condominium Declarations and By-laws for unit owners.
Participating Homeowner Associations and Management Companies
Grand Orleans Condo Assn.
The Building Group
River's Edge Condo Assn/Williamson Mgmt.
Country Oaks HOA
Kane Property Management
Vanguard Community Management
West Diversey Condo Assn
Ekstein Asset Management

Lake Barrington Shores
Northern Trust
Arris Management
North Park Condo Assoc.
Woliw-Levin, Inc.
1700 Deer Creek Condo Assoc
Elm at Clark
We have been very successful in having all past dues and special assessments paid in full upon
consummating a short sale.
Contact us for more information:
If you have questions or would like to discuss your situation, feel welcome to contact us at ph: 773-654-2404 or fax: 773-857-1633 for a free consultation. Se Habla Español.