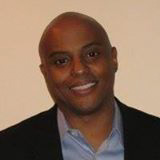 Keith Fenceroy, JD/MBA
Attorney
Keith Fenceroy earned both his JD and MBA degrees from the University of Wisconsin-Madison. He has more than 15 years of combined financial and legal real estate experience. As a financial consultant with the Royal Bank of Canada, he assisted and financed complex transactions for Foreign Nationals acquiring United States real estate. Later he worked in the Legal Department of a top Chicago real estate developer company where he honed his legal real estate skills. Both positions enabled him to set himself apart from other legal sources due to his extensive understanding and experience of real estate from the financial and legal perspective. Applying both skill sets, Mr. Fenceroy opened a successful Chicago based legal practice including real estate in 2005.  Fenceroy Law believes in putting the interests of their clients first.
The firm's philosophy is to provide great client service, by strongly and aggressively advocating for client rights and concerns. We consult with clients to ascertain their desires followed by analyzing the reality and probability of reaching the goals; we then implement a strategy to obtain a desired remedy.   Equally important is maintaining open lines of communication with the client throughout the process and being responsive. The firm realizes a critical component of client satisfaction is returning phone calls, with the objective of responding to any client call within a 24 hour period or less. Each and every staff member adheres to this philosophy and policy.
Educational background: University of Wisconsin-Madison, Degrees: JD and MBA; 1999
Membership: American Bar Association, Chicago Bar Association, Wisconsin Bar Association and the Illinois Bar Association
Licensed States: Illinois and Wisconsin




Staff of Fenceroy Law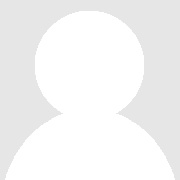 Karina Mitchell
Karina started working with Fenceroy Law in 2010 and brings extensive knowledge in excess of 16 years of experience in customer service and more than 12 year of real estate experience.  Her uncommon ability to build quality customer relationships with clients is enhanced by her bilingual communication skills.   Karina has significant knowledge of HAMP, Home Assistance Modification Program and HAFA, Home Affordable Foreclosure Alternatives, including short sales & loan modification programs.  Her efforts in striving for excellence by putting the interests of our clients first, demonstrates the firm's philosophy and attitude.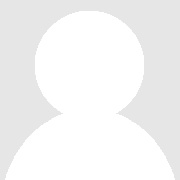 Cheri Norway
Cheri has worked in the real estate industry for twenty years and has been with Fenceroy Law since 2010.  Her knowledge of the real estate market is extensive.  Cheri's work as a mortgage closer, processor and legal assistant makes her an integral part of the firm's success.  She possesses impressive customer service skills that are required to care for the needs of our clients.  Her passion for satisfying clients is a significant asset to this firm's competitiveness. Her hard work and diligence help pave the way for the firm's outstanding accolades received from clients and associates.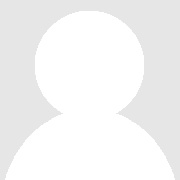 Stephany Hernandez
Stephany began her career with Fenceroy Law in 2009.  She assists clients in resolving debt issues and works with short sales in helping clients to sell their property by processing the transaction.  Additionally, she plays an integral role in marketing the firm's resources by scheduling seminars for various real estate offices for legal lectures on new foreclosure laws, real estate laws, government updates, and changes in the short sale process.  The firm has benefitted from new business and forming additional networks through these seminars.  Stephany is eager to educate all of her assigned clients regarding their specific real estate transaction and often exceeds their expectations.  She continues to progress in her passion and enthusiasm to get the job well done. Her bilingual skills help promote a clear communication understanding between clients and the company.