Deed in Lieu of Foreclosure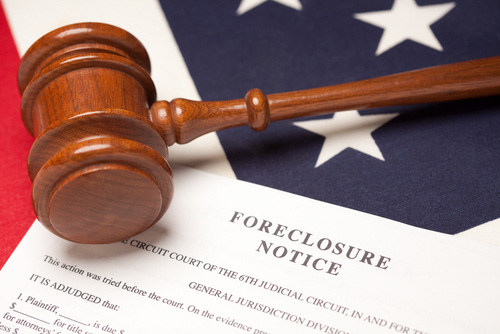 A deed in lieu of foreclosure occurs when a property owner deeds the property back to the bank instead of having the property foreclosed. Although it may sound simple, it's not. There are guidelines used by some banks which may precluded home owners from having the option of a deed in lieu, such as:
There can be no other liens and/or mortgages on the property, other than the first mortgage.
The property is to be in good condition and have no major repairs needed.
The property should be listed for a minimum of three months prior to requesting a deed in lieu of foreclosure.
In addition, the process may take up to three to six months (maybe more), and it may be viewed as equivalent to a foreclosure on your credit report. Typically banks would like to see there was an attempt to short sale the property before accepting a deed in lieu of foreclosure.
Contact us for more information:
If you have questions or would like to discuss your situation, feel welcome to contact us at ph: 773-654-2404 or fax: 773-857-1633 for a free consultation. Se Habla Español.